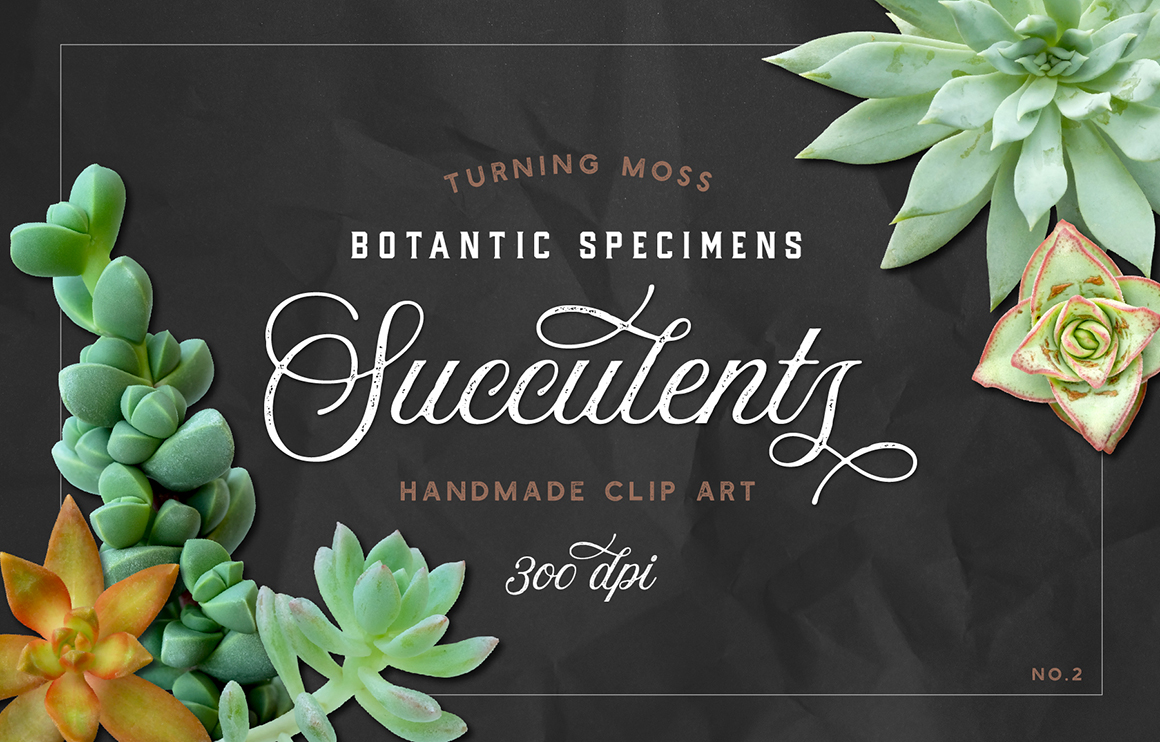 Such a Succulent variety! We carefully chose 9 different species of succulents to create this photo-realistic clip art set. Inspired by nature, these Botanic Specimens are made with REAL Succulents. Each specimen is made with natural photographic elements. In this set you will find 20 Succulent Specimens hand selected from nature and carefully trimmed to flawlessly blend into your digital garden.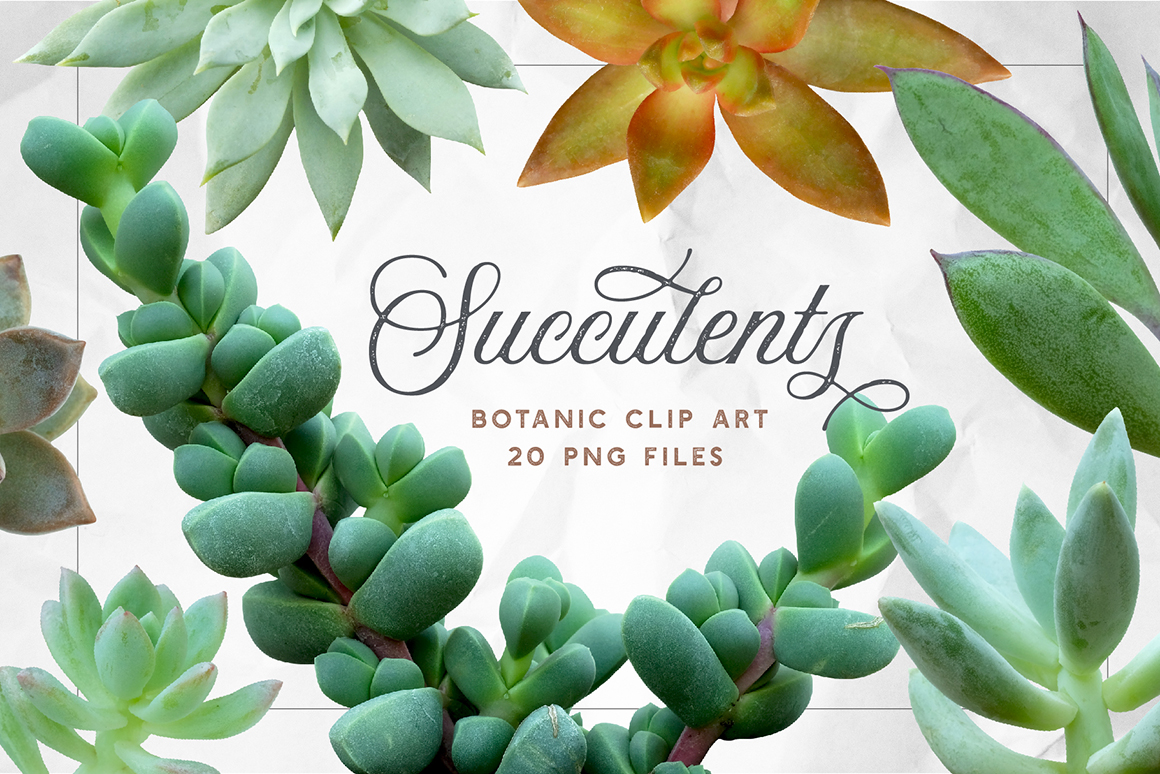 Succulent Botanic Specimen Set No.2
20 PNG files / transparent background
300 dpi / high quality photographic clip art
File sizes range from – 1400×1200 / 2200×2200 / 3000×3500 / 2500×3700 / 4100×3000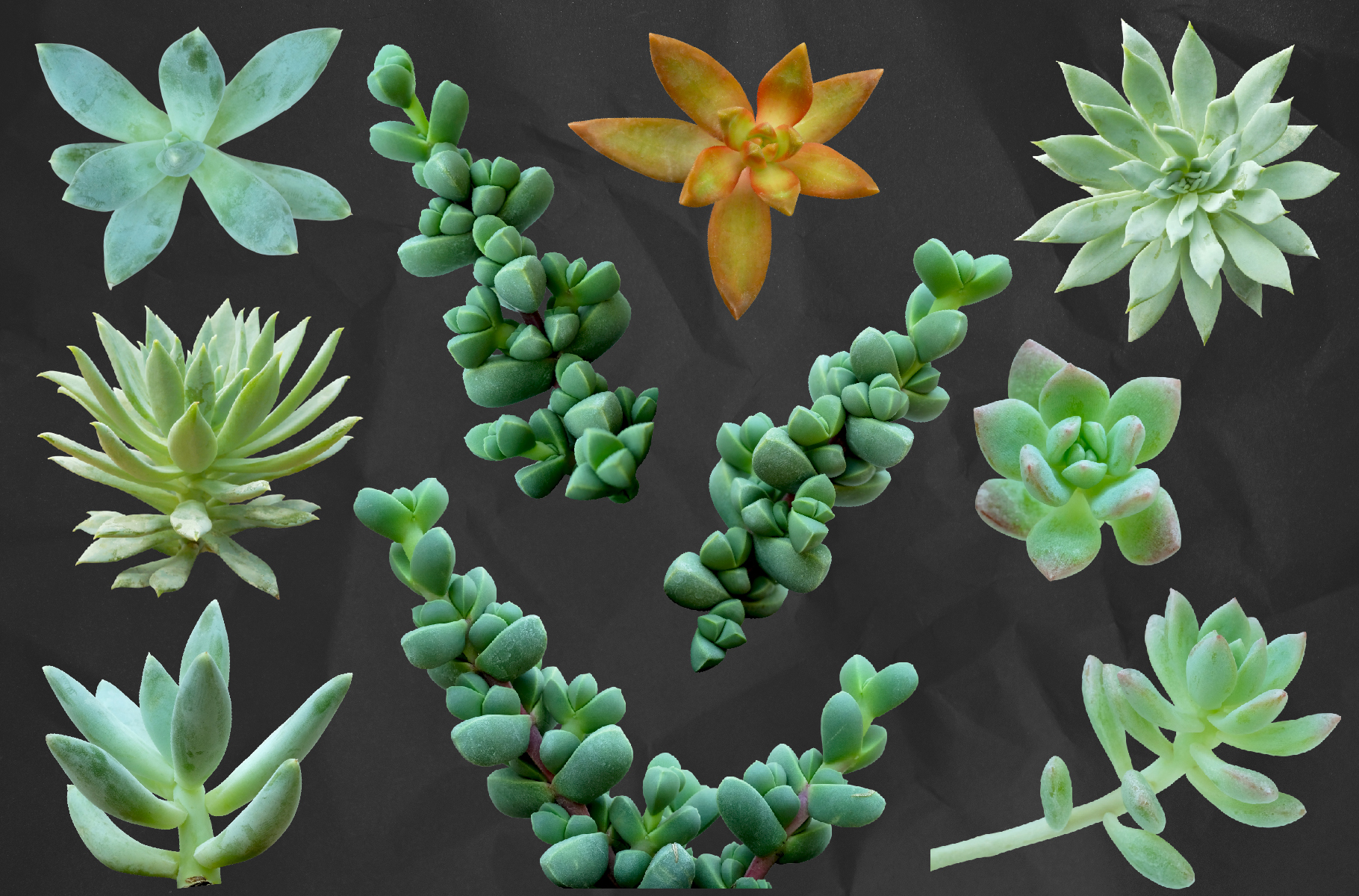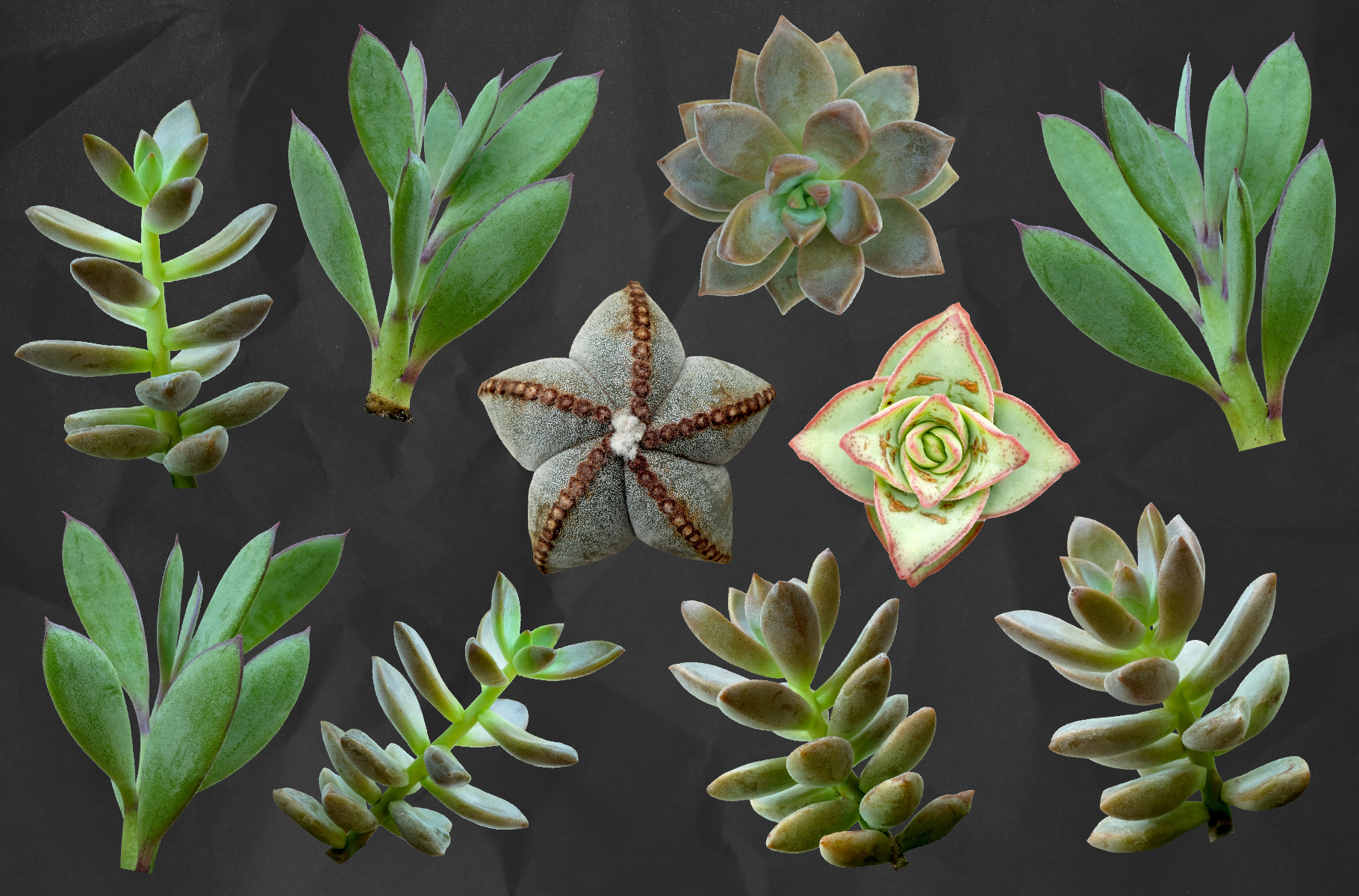 Succulent Botanic Specimen Set No.2 features 9 different species of succulents: Ice Plant Corpuscularia lehmannii, Graptoveria opalina, Senecio crassissimus, Echeveria Alpine Rose, Echeveria hookerii, Crassula perforata, Bishop's Cap Cactus, Sedum nussbaumerianium, & Graptosedum Alpenglow!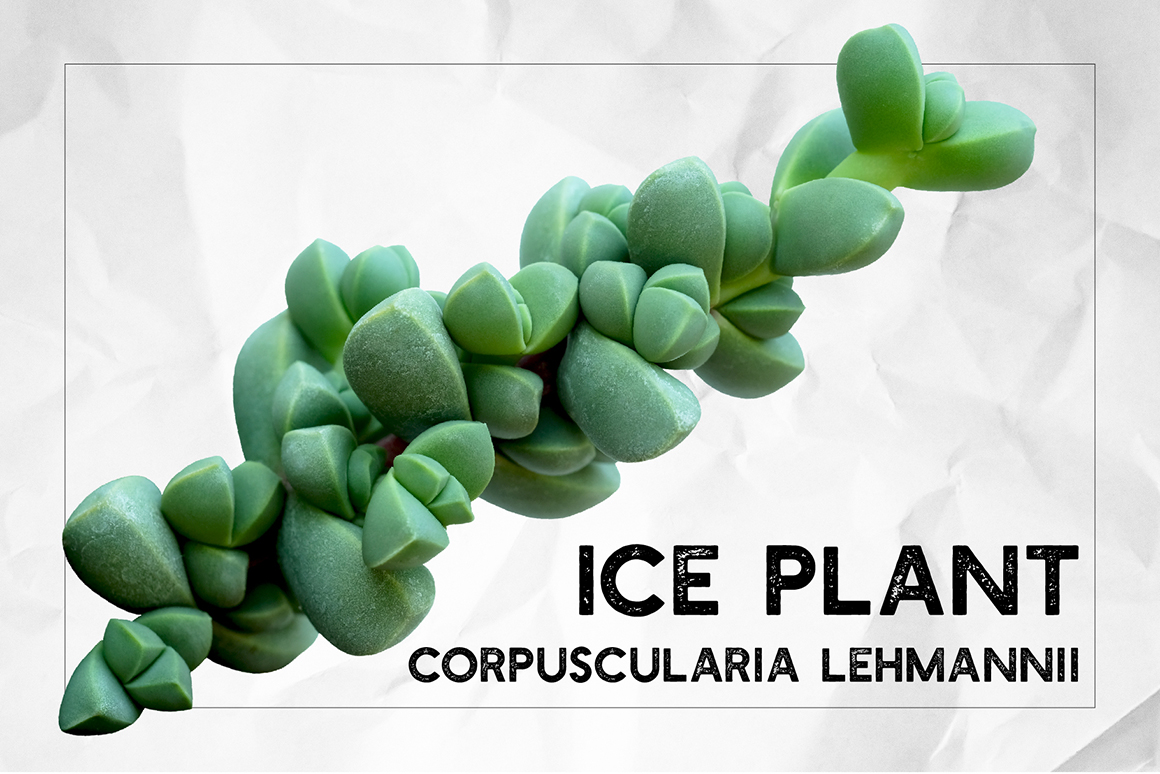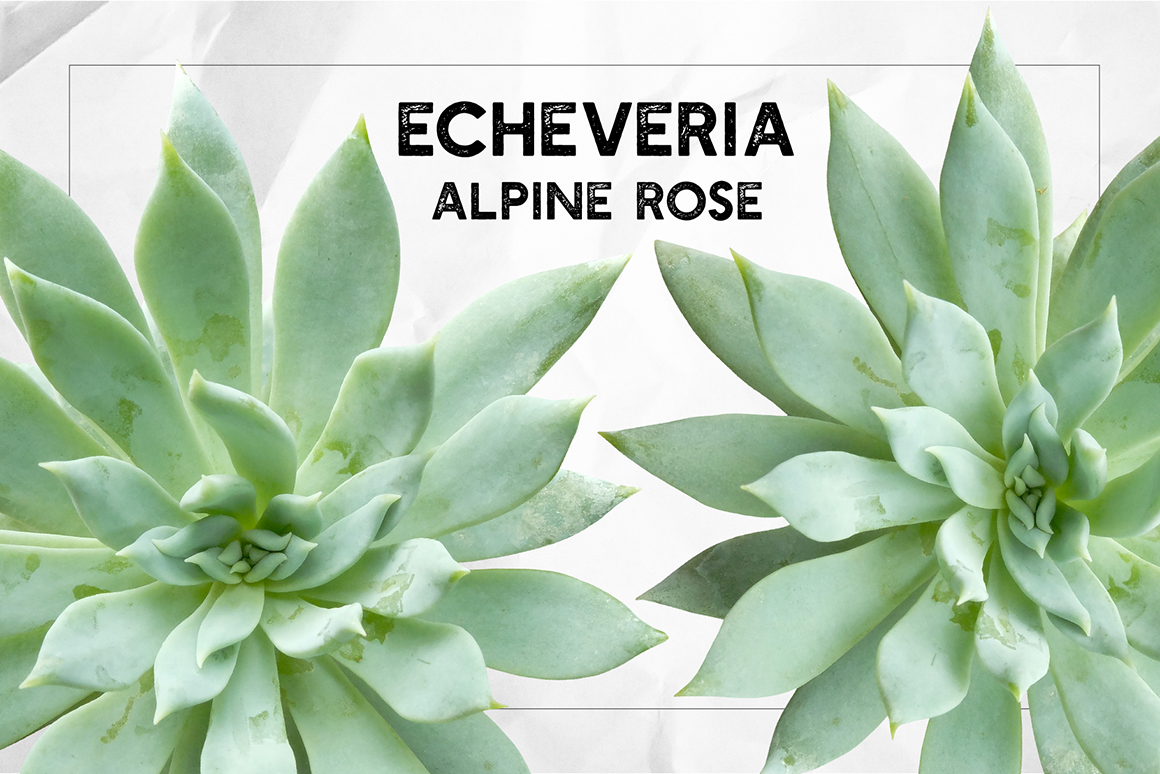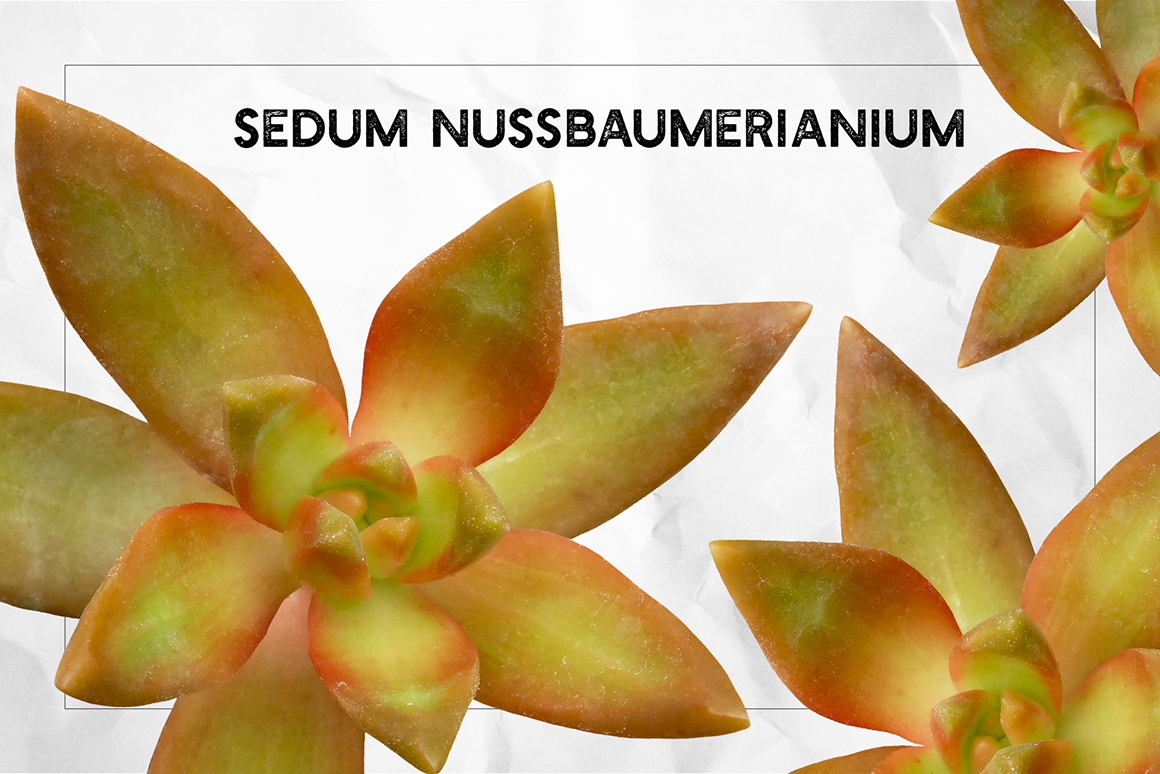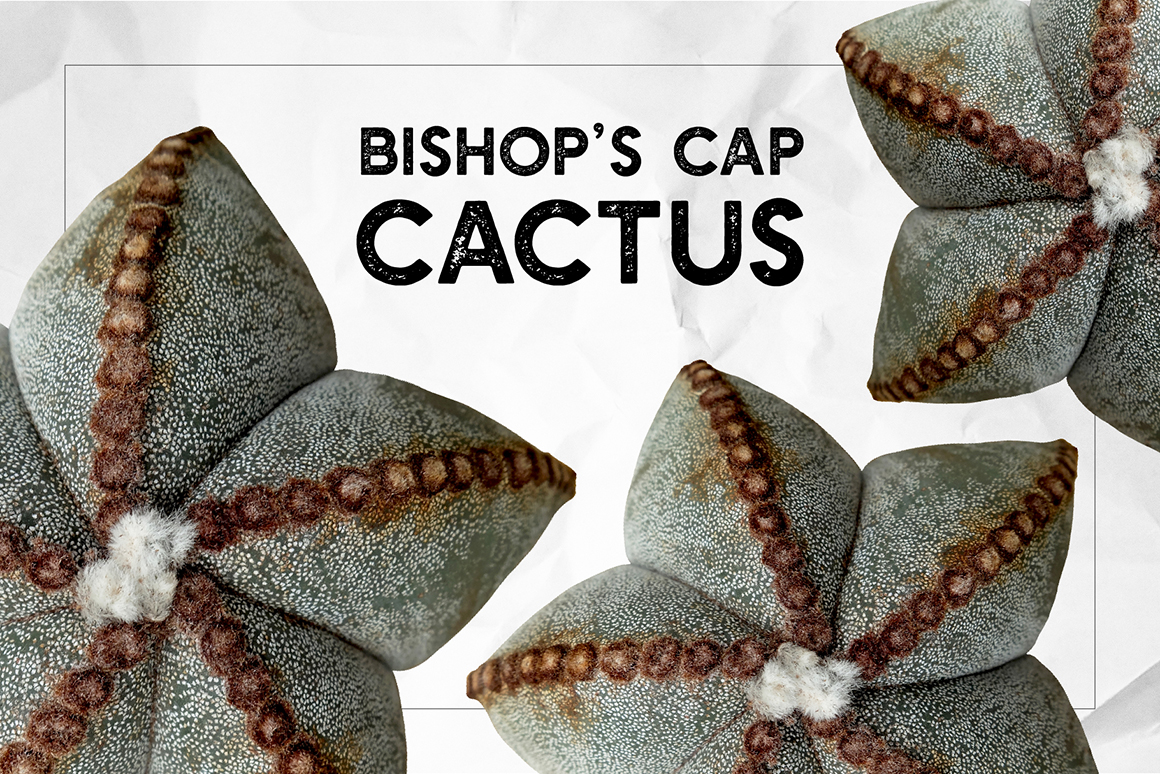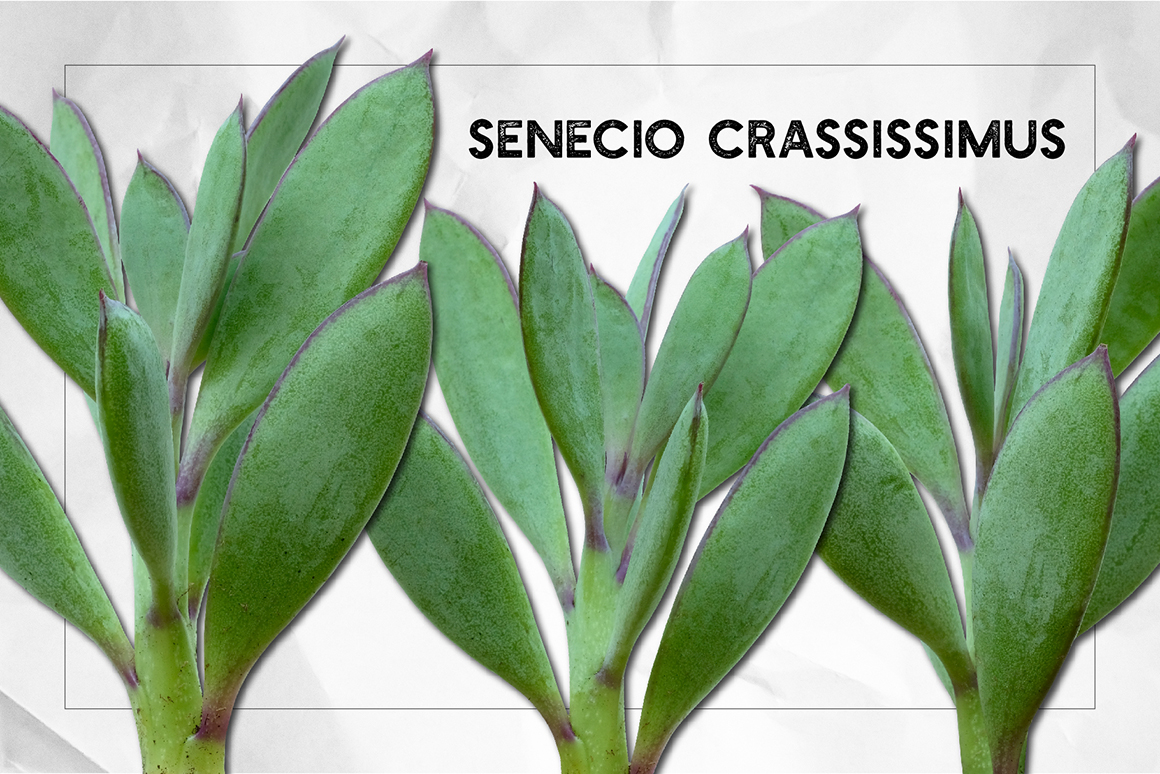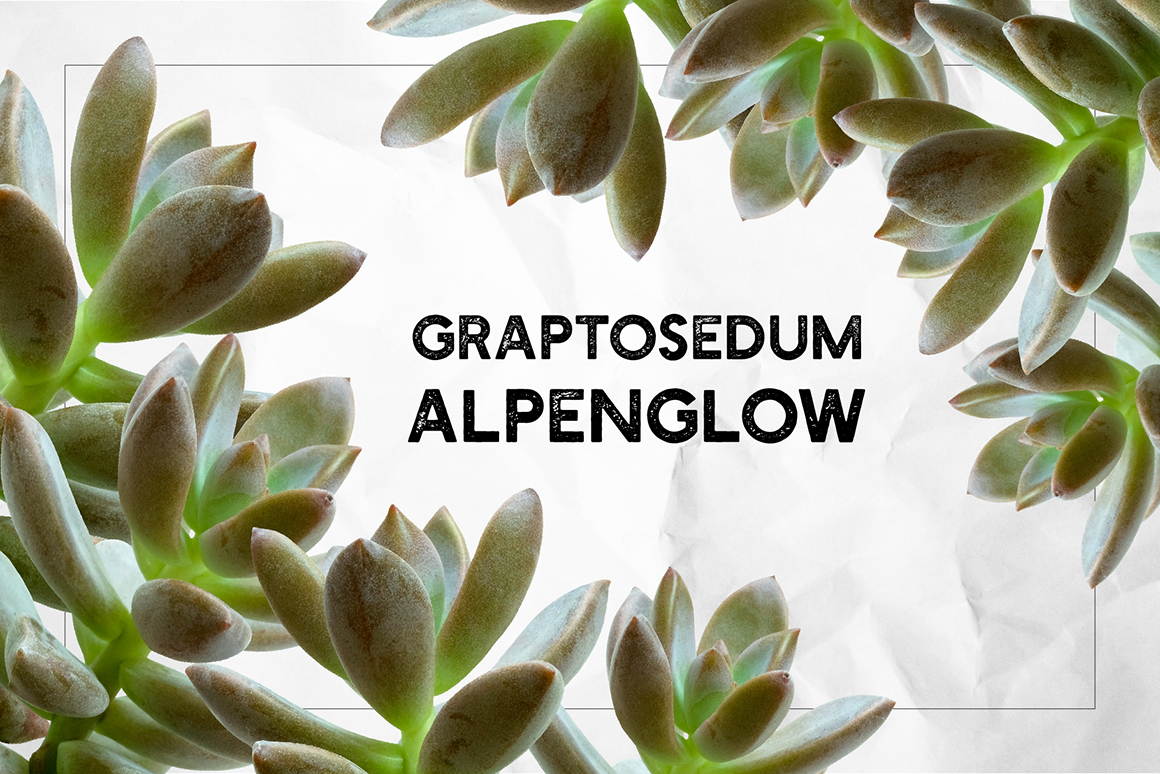 Each succulent specimen was carefully cut and prepared to fit right in to your next creative project. With 20 different isolated succulents to choose from, this collection offers a wide variety of options! The photo-realistic botanical elements are sure to add a refreshing element to your work. Each succulent in this pack is placed on a transparent background.
Use these gorgeous digital succulent specimens for your next creative project! Place them into your next product mock-up, packaging design, digital landscape, digital backdrops, digital scrapbook, collage, personal website/blog, graphic design, banners, print them out for greeting cards, invitations, place cards, party supplies, and more!
Find this set in two options, available at Creative Market and Etsy!
Thanks for stopping by!
Powered by Creative Market