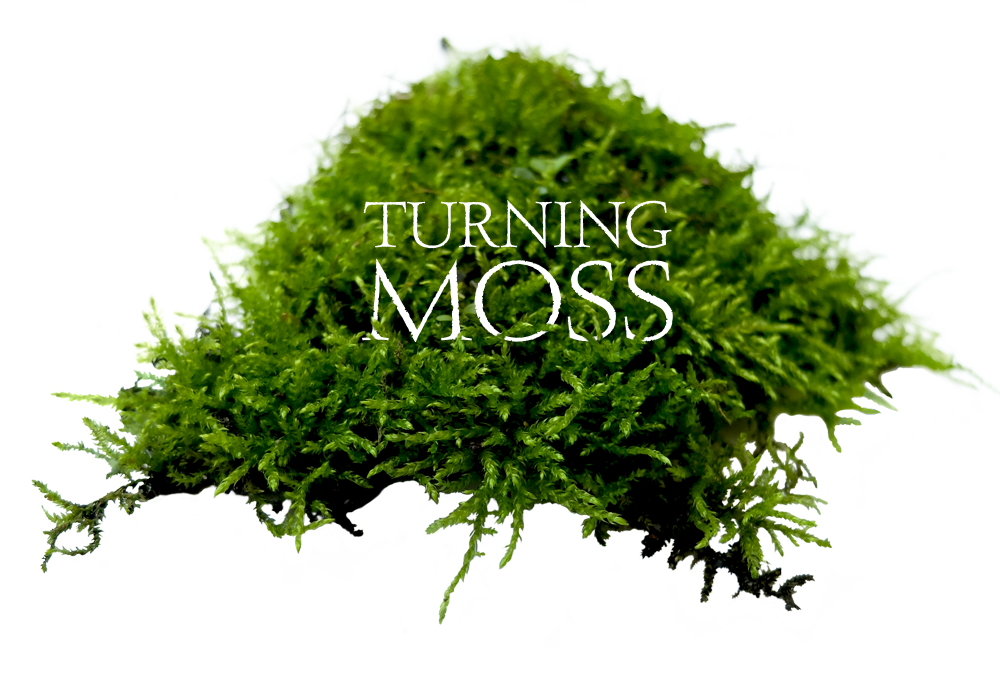 Hello & thanks for stopping by!
I am a photographer, blogger, graphic designer, and lover of all things nature. I love to grow plants, work with my hands, and photo document beauty that inspires me. I am drawn to the mosses lining the trail, curious about each stone, seed pod, and bloom I encounter. Turning Moss Digital is where I turn my love of nature into a digital garden and specimen collection that I can share with you! Explore the harvest here…
I've been busy tending to the garden, working on bringing more natural elements and designs straight to your computer. Please check back often to find the latest specimens and nature inspired digital elements.
You can also find a ton of products featuring my images and patterns at Society6 and RedBubble!
When I'm not spending time tending to my gardens, gawking at plants, or searching for stones, you can find me in the studio making jewelry. I've been a rock collector and a maker all my life. My jewelry line is inspired by the elements and centered around gemstones.
Whether it's working with metal and stone, digging in the dirt with living plants, or hanging out in the digital world- working with natural materials is where I drift, it's where I feel at home. Turning Moss is about exploring and growing on whatever path we're on.
Thanks for being here!
– B
Turning Moss Digital | Shop | Shop
Turning Moss on Society6 | Turning Moss on RedBubble
© 2018 Turning Moss
Save