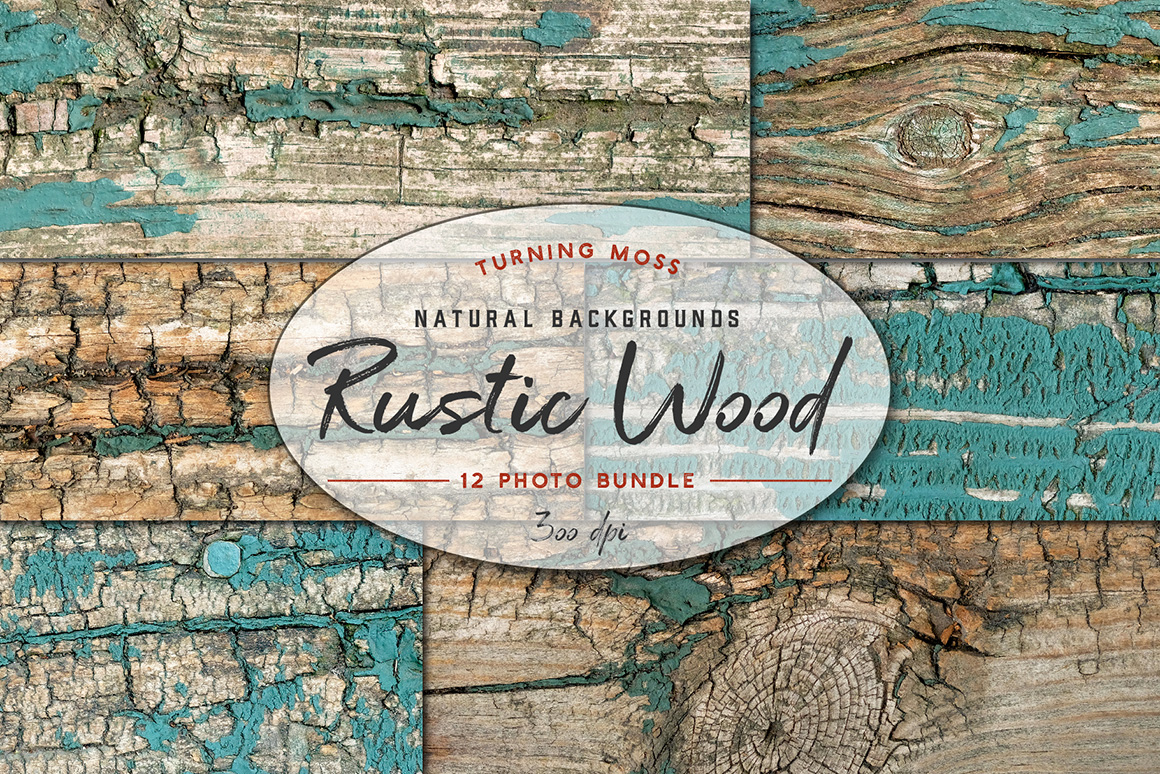 Hello! There's a new new product in the shop, it's called "Rustic Wood" and it's the first in a new collection of Natural Backgrounds and Textures.  These natural rustic wood textures were captured in rural Michigan, a walkway once painted a vibrant turquoise, is now weathered and worn. These aged wooden planks are just as beautiful as when they were young. Weathered throughout the seasons, each grain and crack accentuates the natural beauty that always was.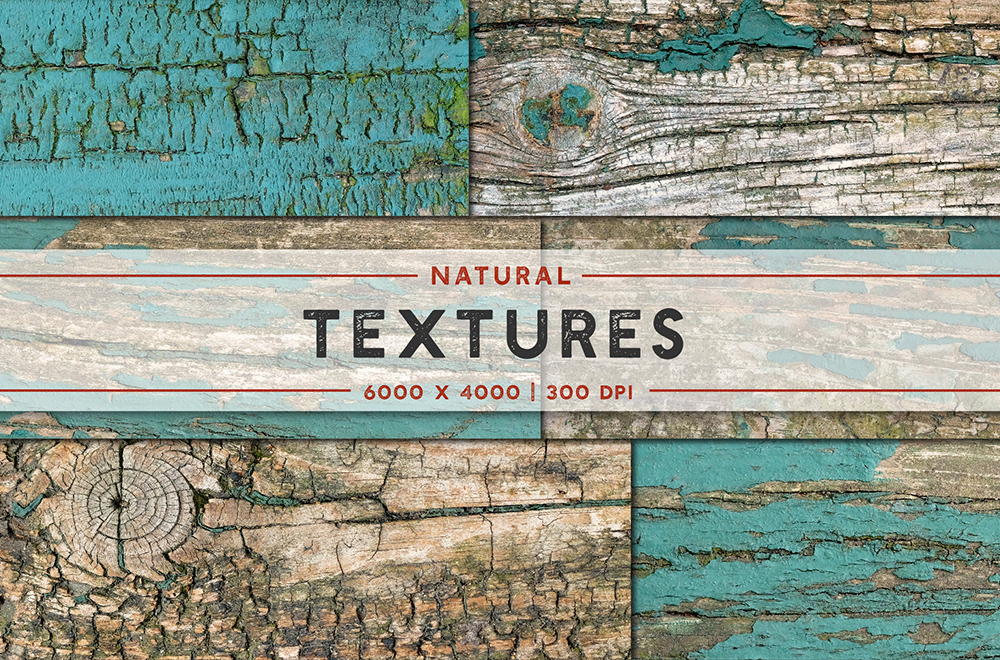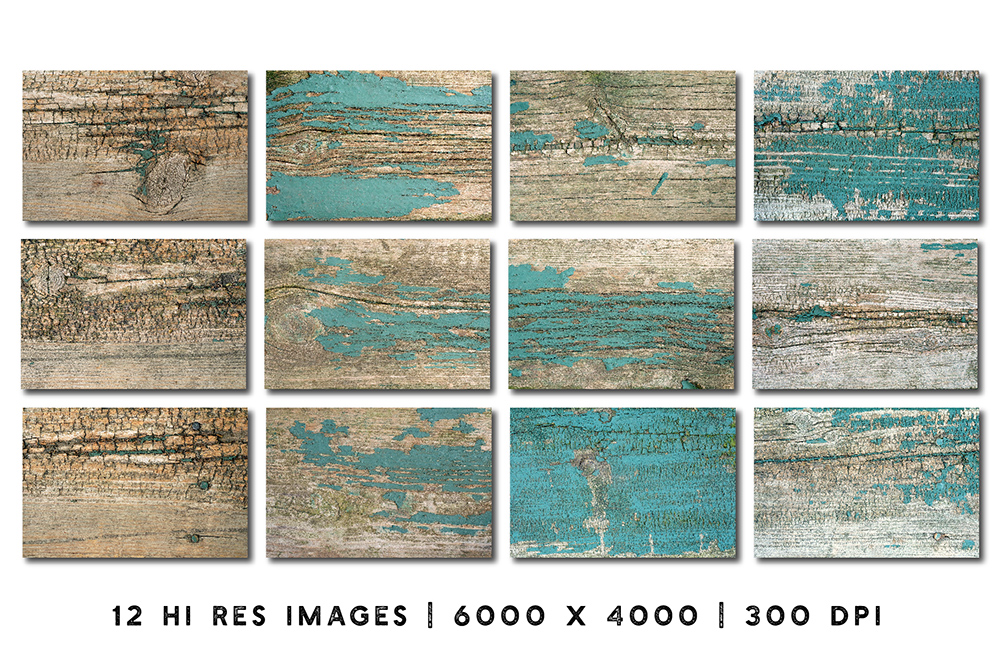 Rustic Wood – Natural Textures and Backgrounds
12 JPG files // 6000 x 4000 // 300 dpi
Use these textural backgrounds for your next creative project! Great for websites, backdrops, print, mock-ups, invitations, scrapbook, posters, fliers, product preview images, graphic design. Find the highest quality at Creative Market which contains images that are 6000 x 4000 pixels at 300 dpi. A similar set can be found on Etsy in a slightly modified format, images are square 3600 x 3600 at 300 dpi.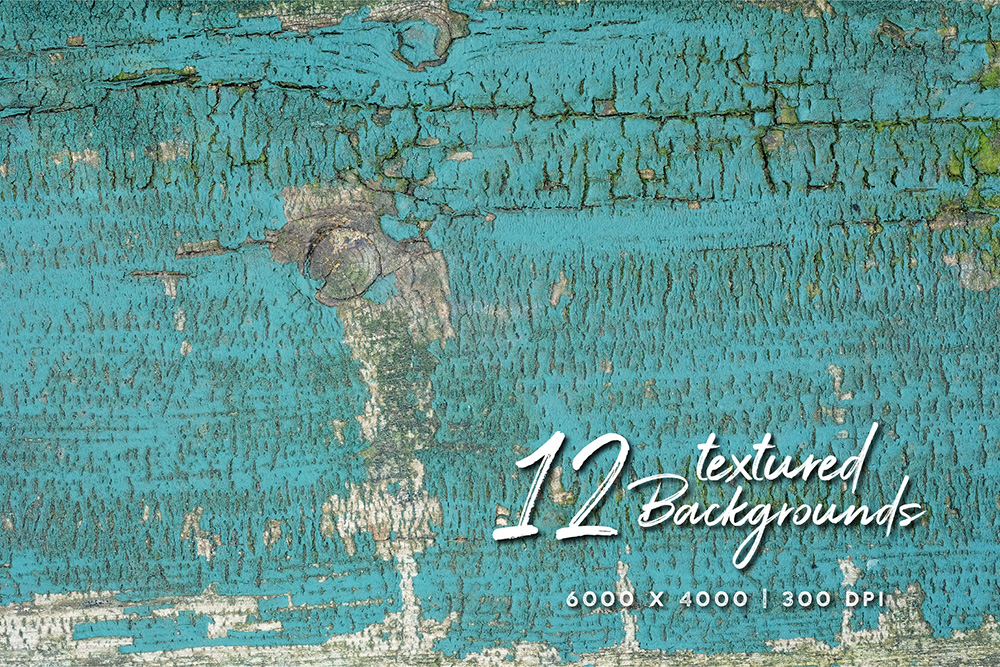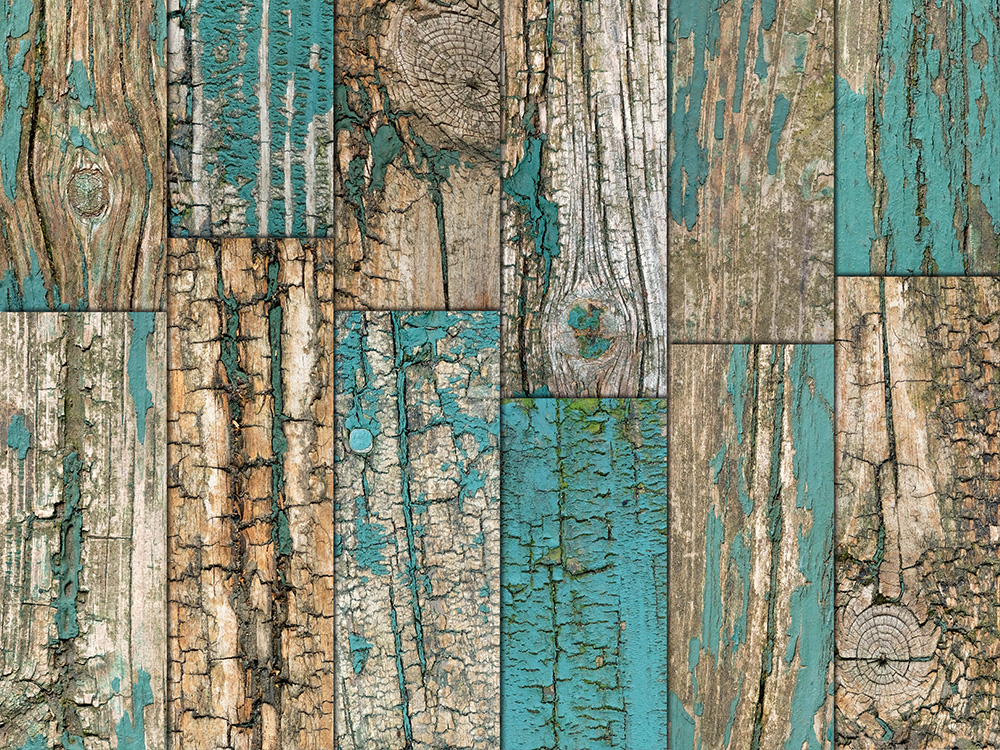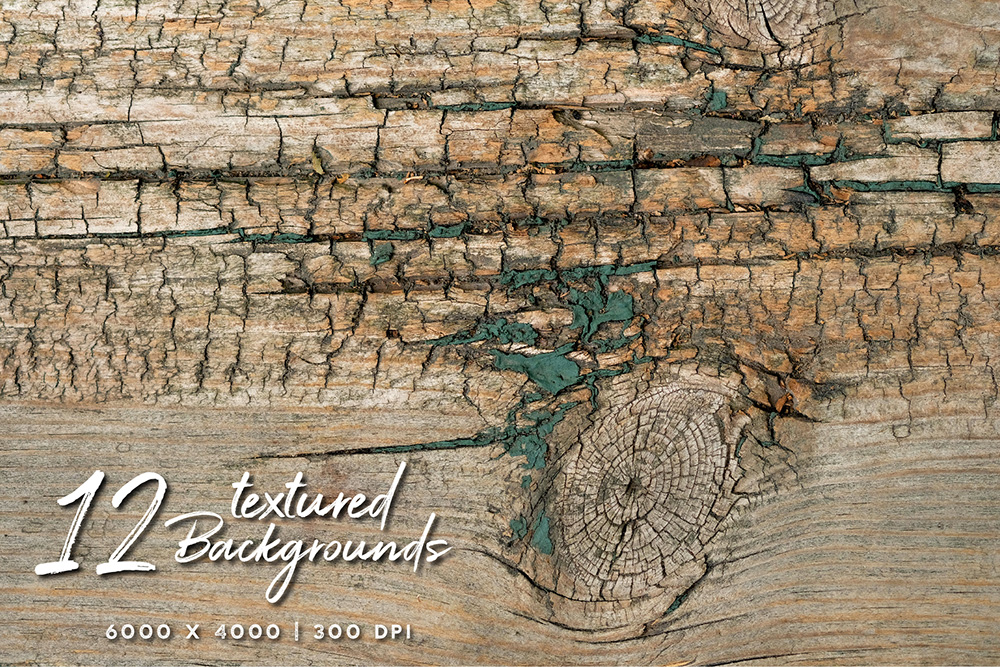 Find this set in two options, available at Creative Market and Etsy!
Powered by Creative Market