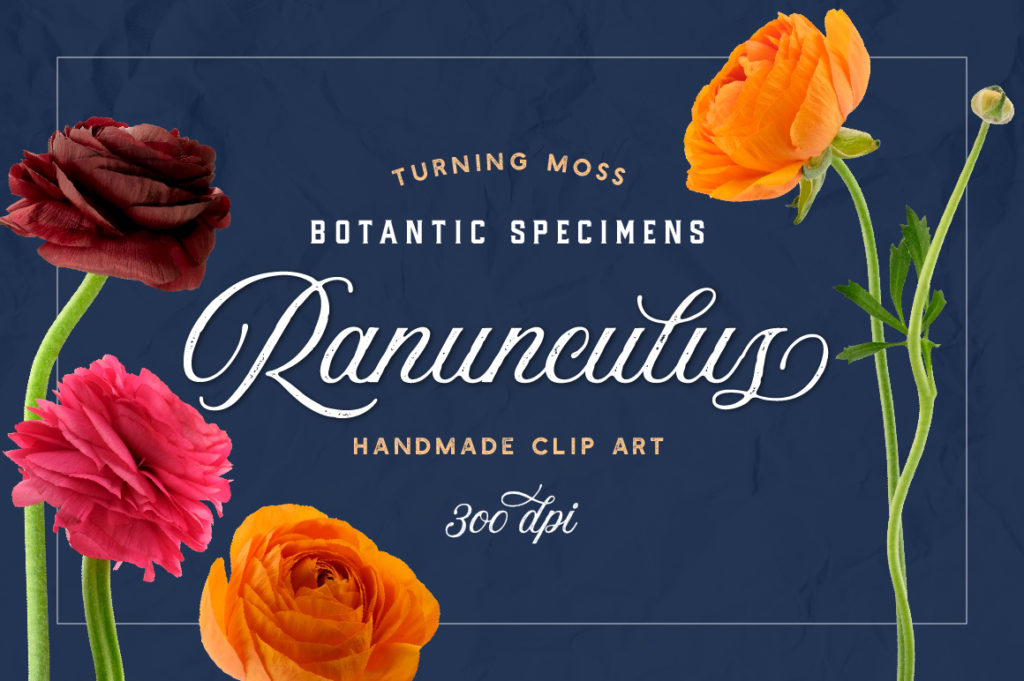 Build me up Buttercup! Bright and bold Ranunculus flowers would never let you down. These realistic buttercups are full of love. Inspired by nature, these Botanic Specimens are made with REAL Ranunculus Flowers. Each specimen is made with natural photographic elements. In this set you will find 30 floral specimens hand selected from nature and carefully trimmed to flawlessly blend into your digital garden.
png files / transparent background
300 dpi / high quality realistic photographic clip art
file size ranges from 2100×3500 – 4800×4000 – 3000×5800 pixels
The Ranunculus flowers featured in this specimen collection were hand picked at the local flower shop. Garnet red, buttercup orange, and hot pink blooms are ready to dazzle this season. These buttercups are delicate yet bold, their soft petals are intensely bright sitting atop strong herbaceous green stems. Each of the flowers & buds were carefully cut and prepared to fit right in to your next creative project. These natural elements are delightfully fresh! Give your next project refreshing and realistic pop. Each of the Ranunculus Flowers in this pack are placed on a transparent background.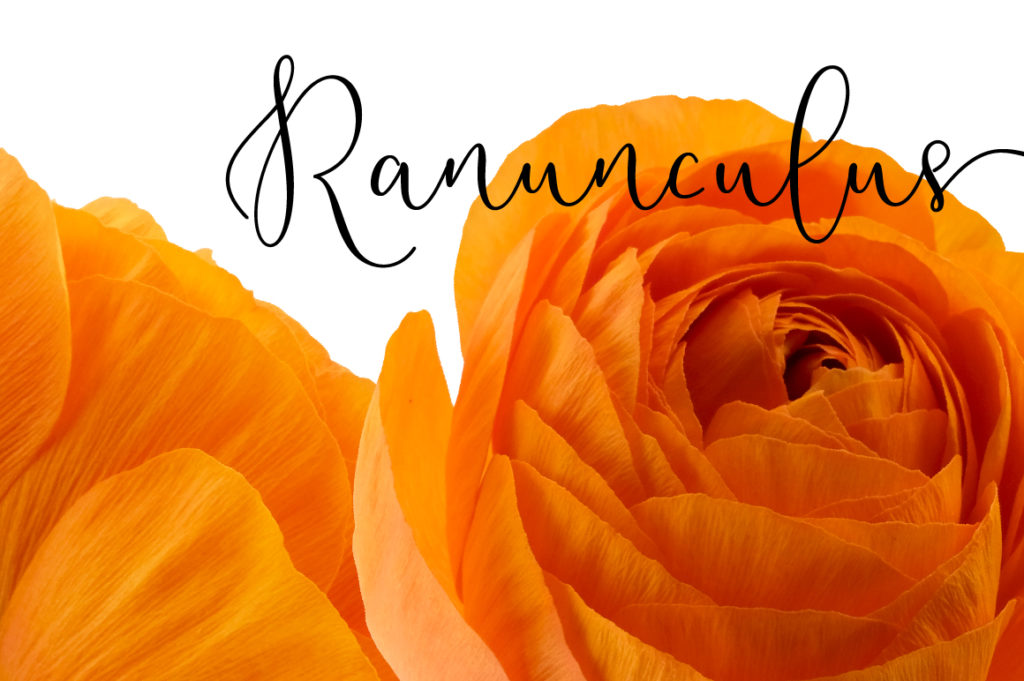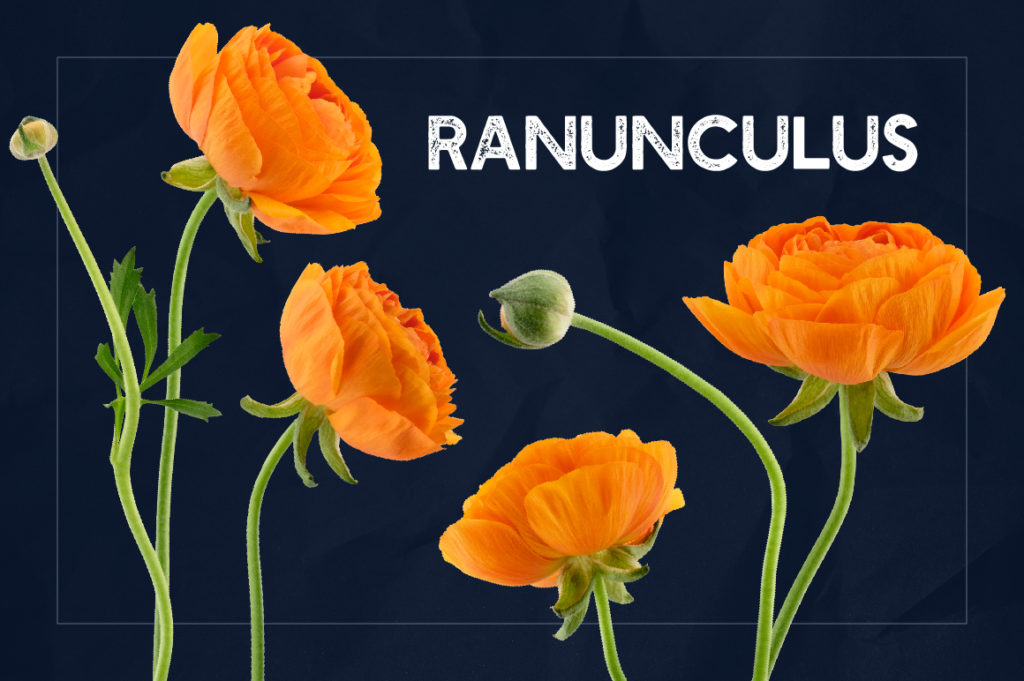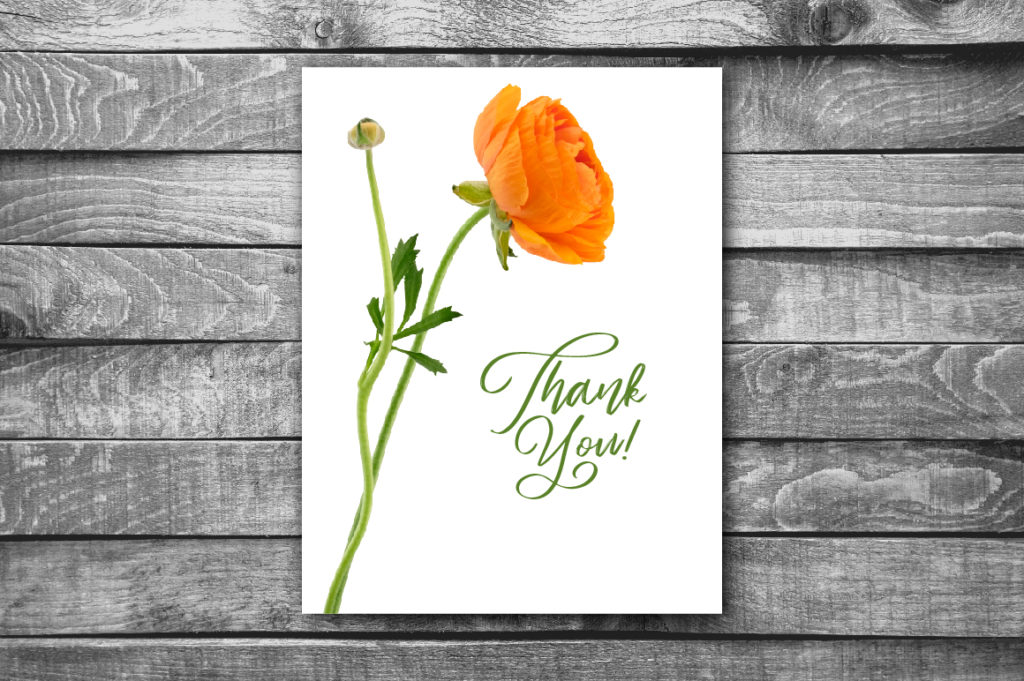 Use these gorgeous digital flowers for your next creative project! Place them into your next digital landscape, digital backdrops, digital scrapbooking, collage, personal website/blog, graphic design, banners, print them out for greeting cards, invitations, place cards, party supplies, and more!
Find the full set at
Find smaller sets at Etsy
Powered by Creative Market