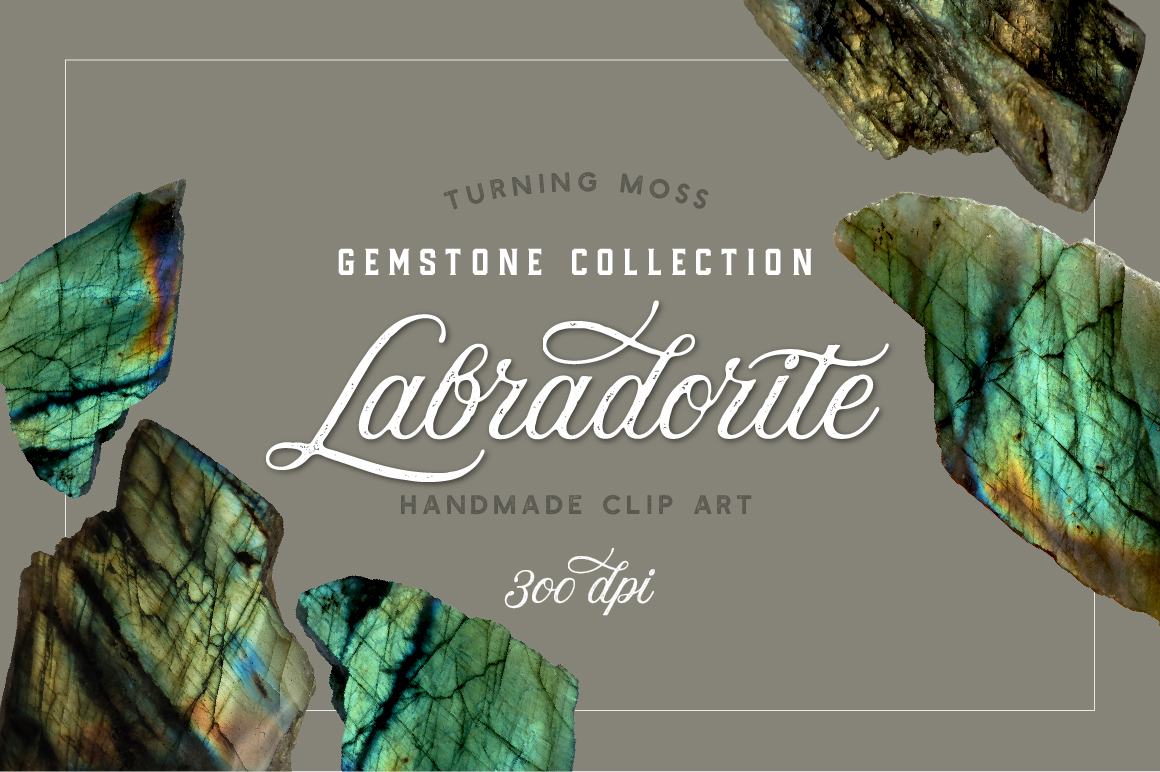 Inspired by nature, these Gemstone Specimens are made with REAL Labradorite stones. Each specimen is made with natural photographic elements. In this pack you will find 10 Labradorite specimens hand selected directly from nature and carefully cut to flawlessly blend into your digital rock collection.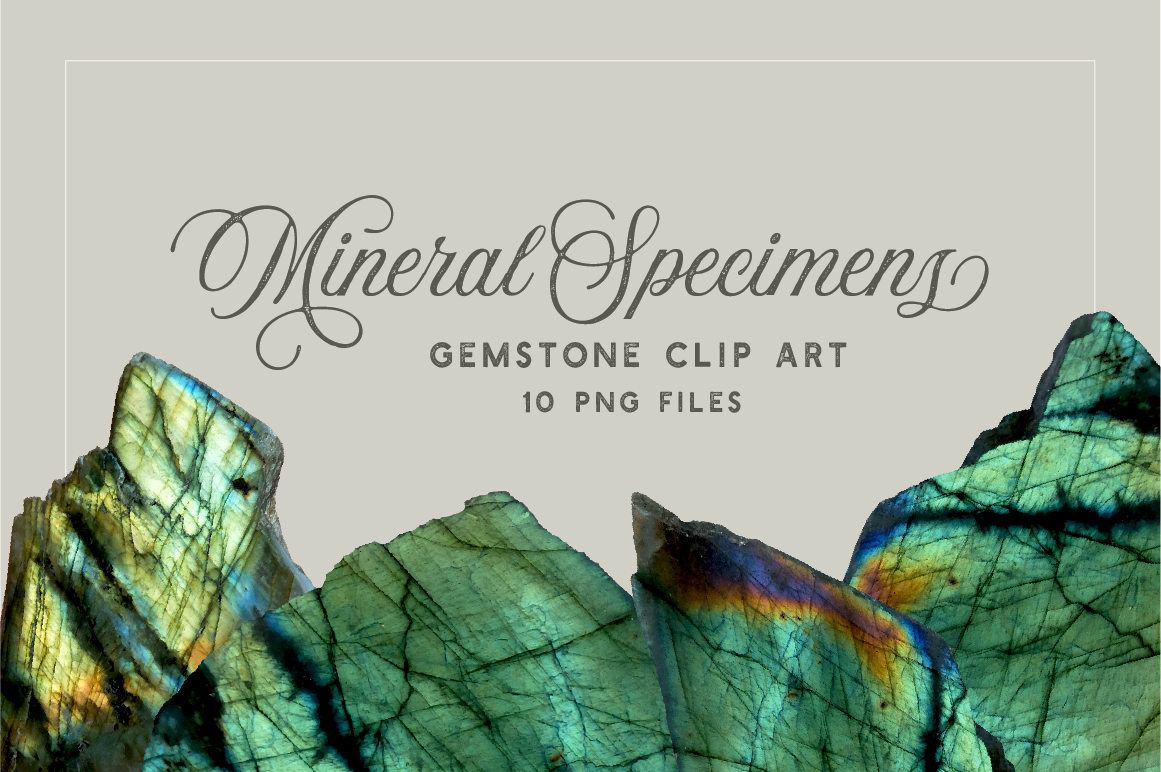 • 10 Digital Labradorite Specimens •
.png files / transparent background
300 dpi / high quality photographic clip art
file size ranges from 1500 – 2600 pixels
10 PNG files – Instant Download
At a glance, Labradorite may appear to be an ordinary rock, but one slight tilt and this marvelous stone will reveal a flash of magic. Awaken your inner spirit and see beyond the surface in the magical iridescent glow. This Gemstone Specimen collection was hand selected and carefully cut. Each digital element in this pack is placed on a transparent background.
Use these gorgeous digital gemstones for your next creative project! Place them into your next digital rock collection, digital backdrops, digital scrapbooks, personal website/blog, graphic design, banners, print them out for greeting cards, invitations, place cards, party supplies, and more!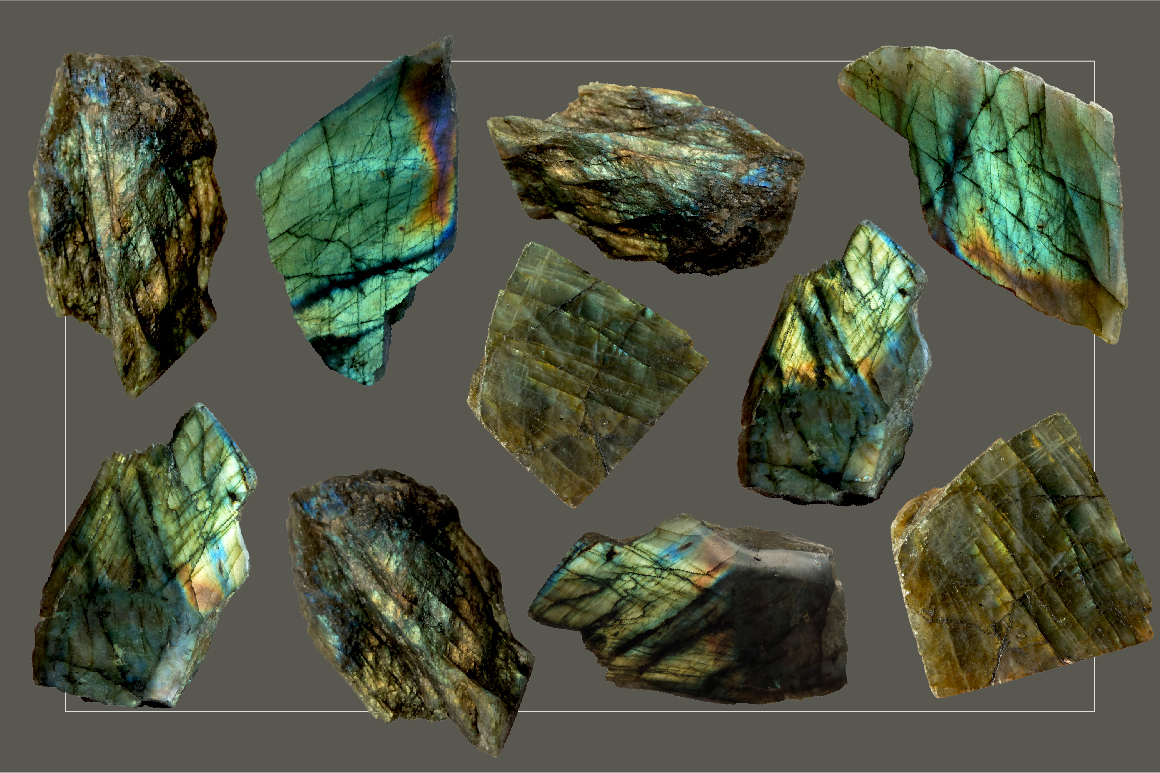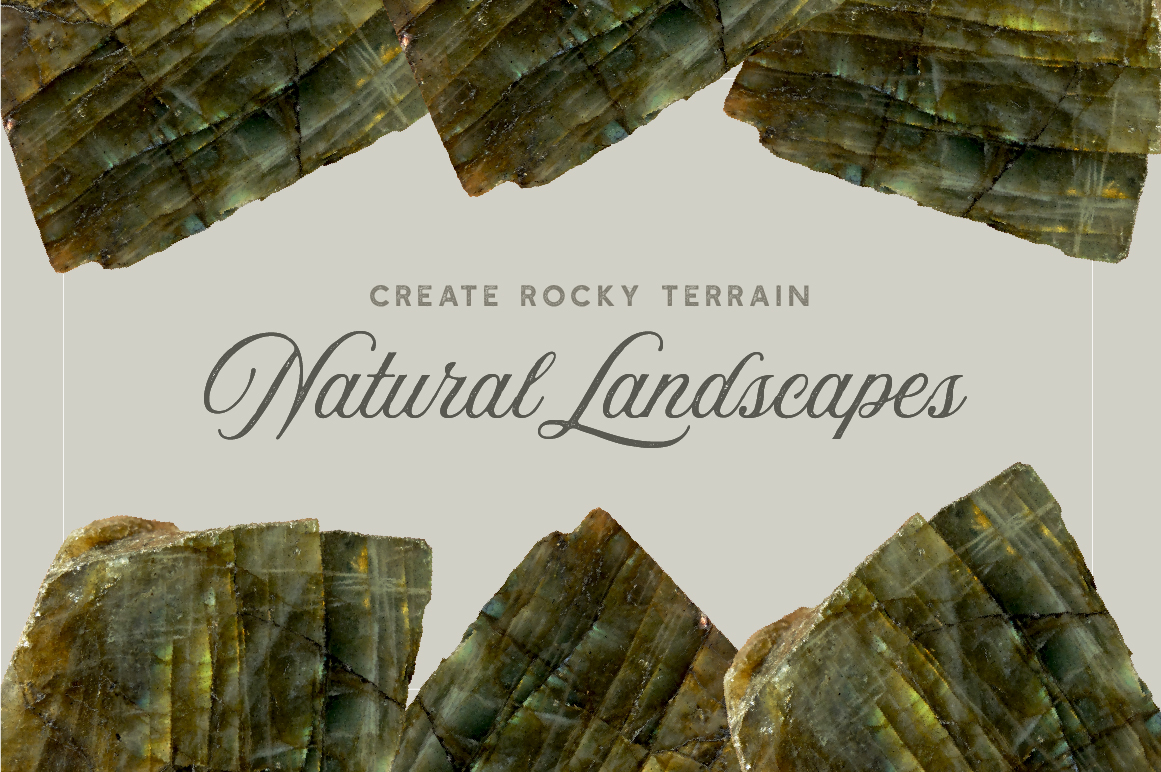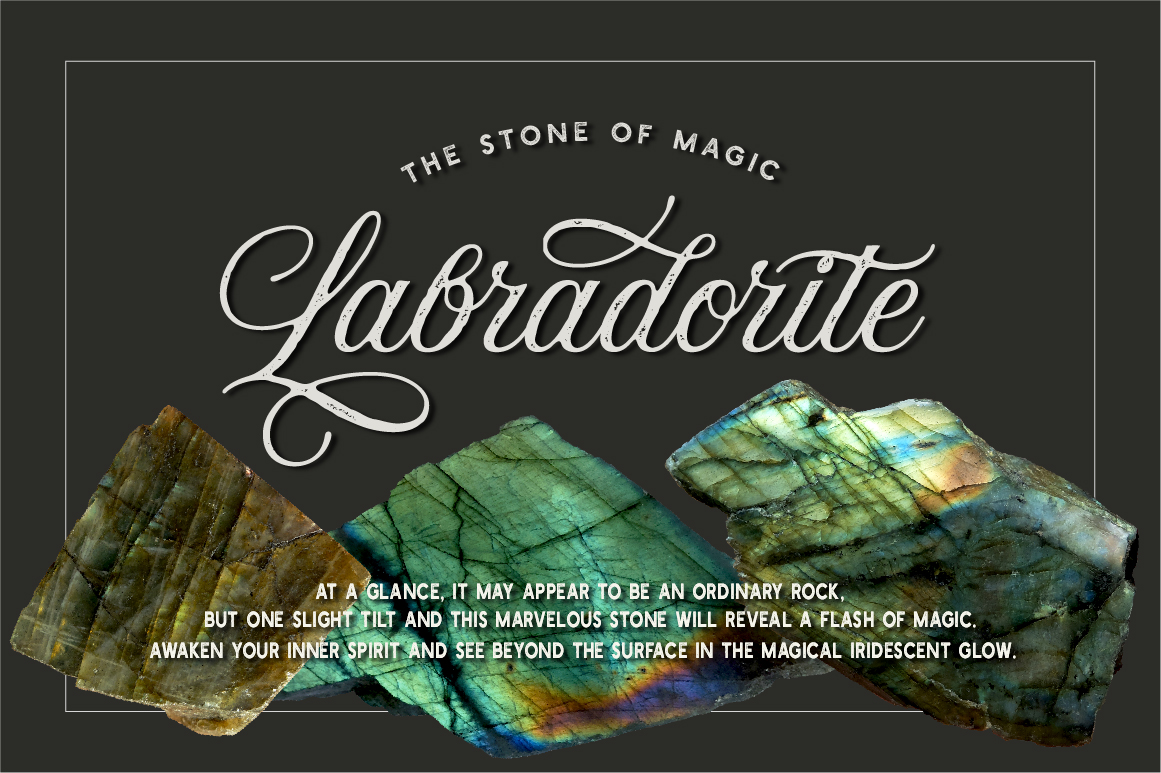 Powered by Creative Market
Save