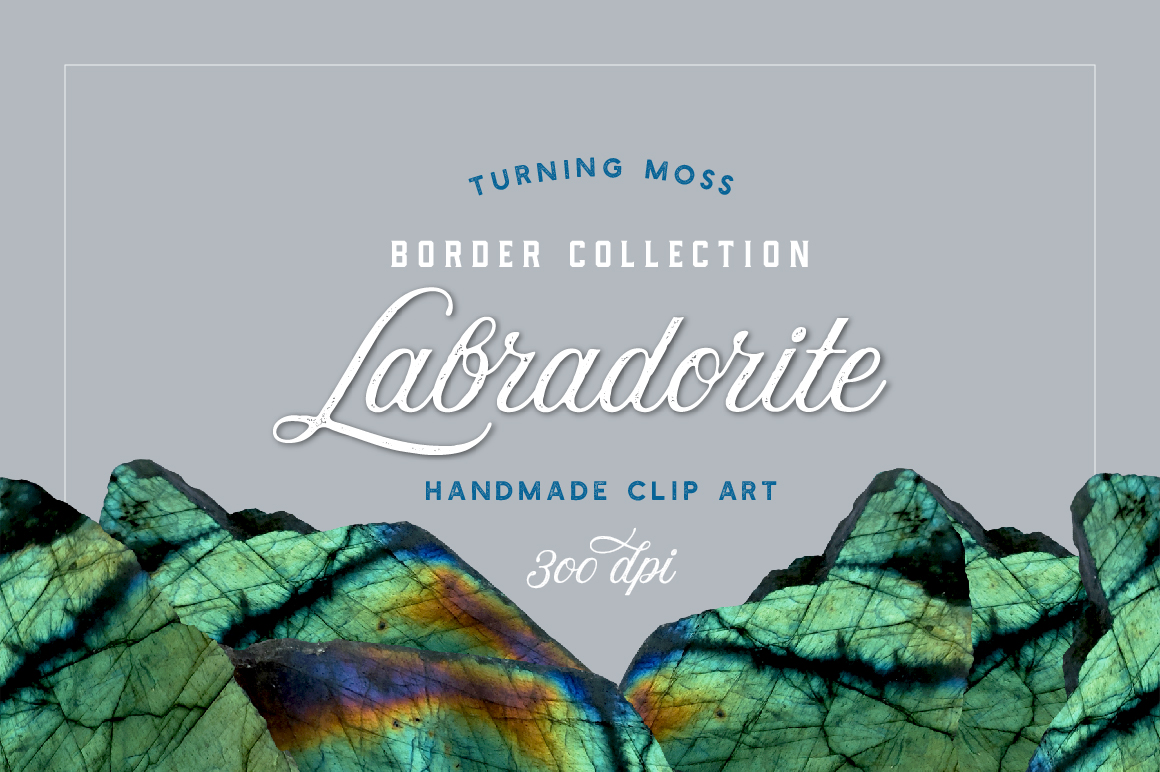 New product released, Seamless Labradorite Gemstone Borders! Straight from the earth, this gemstone border collection is made with REAL Labradorite stones. Each border is made with natural photographic elements. In this pack you will find 40 iridescent png files.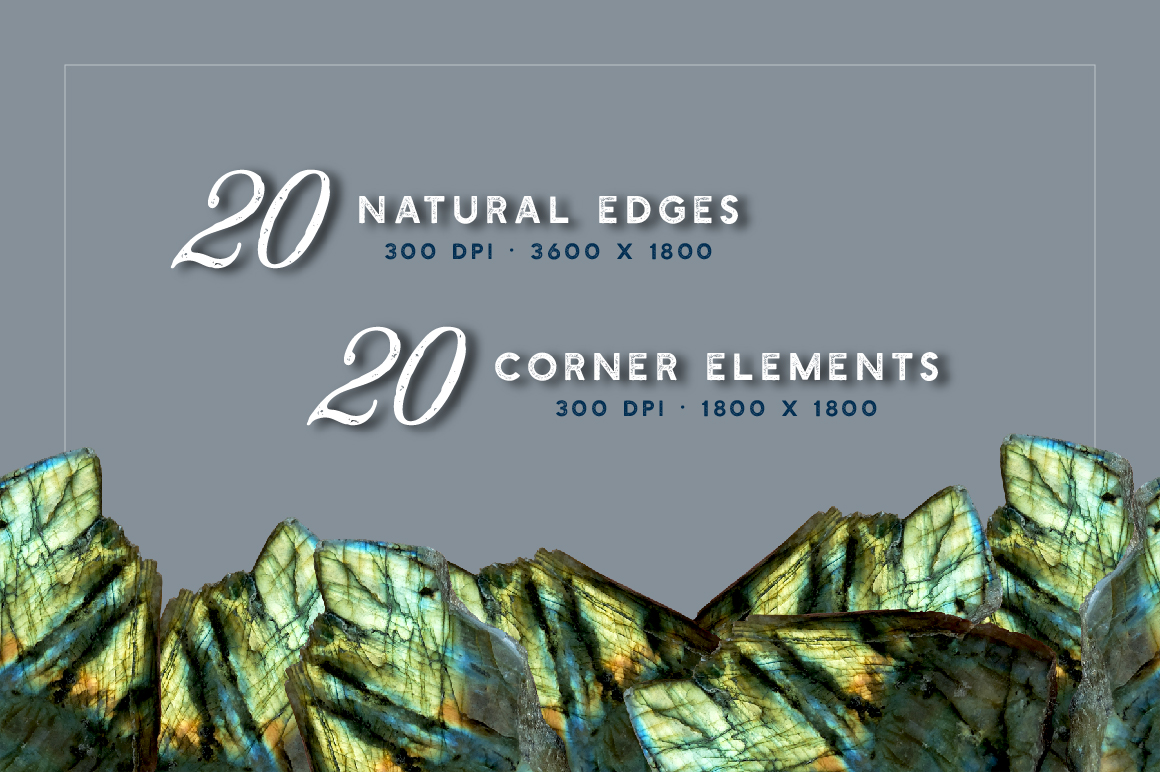 40 Labradorite Border Elements
.png files / transparent background
20 – seamless edges / 3600 x 1800 pixels / 12 x 6 / 300 dpi
20 – corners – 5 sets / 1800 x 1800 pixels / 6 x 6 / 300 dpi
At a glance, Labradorite may appear to be an ordinary rock, but one slight tilt and this marvelous stone will reveal a flash of magic. This Gemstone Border Collection was hand selected and carefully arranged into edges and corners that are ready to use. The long edge borders are seamless and can be repeated and rotated to fit the desired placement. Line the edges of your design in the magical iridescent glow of Labradorite.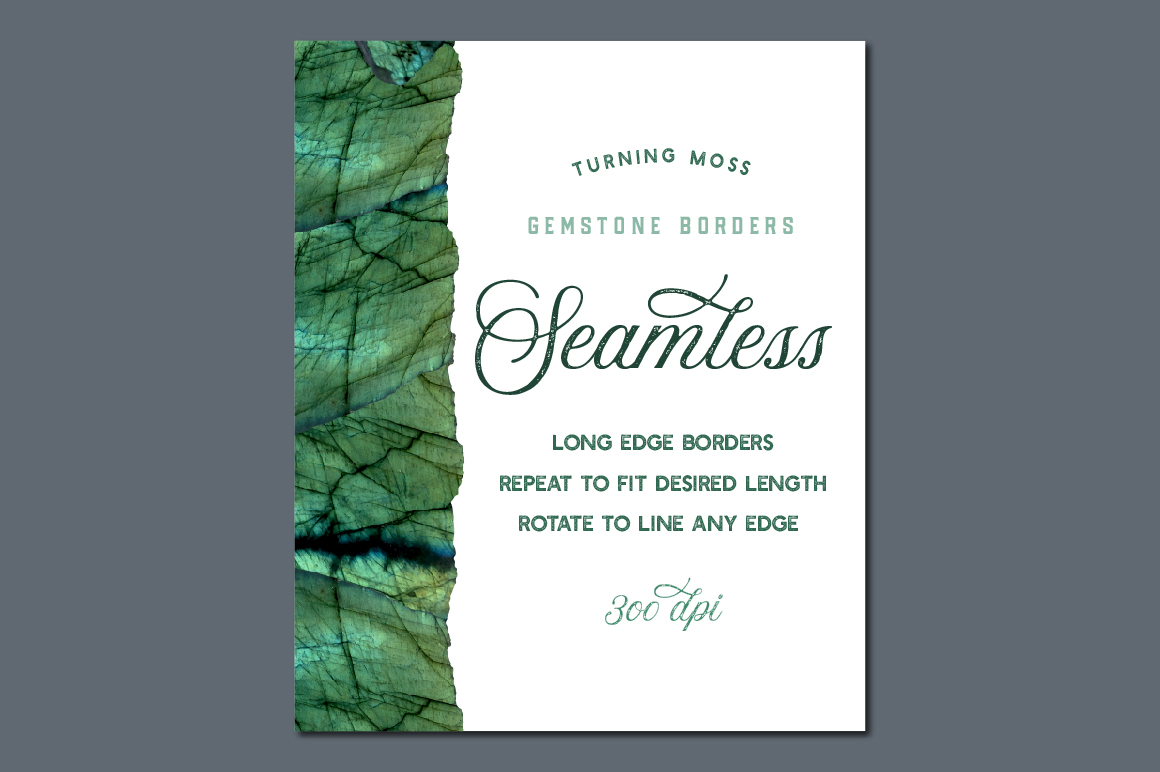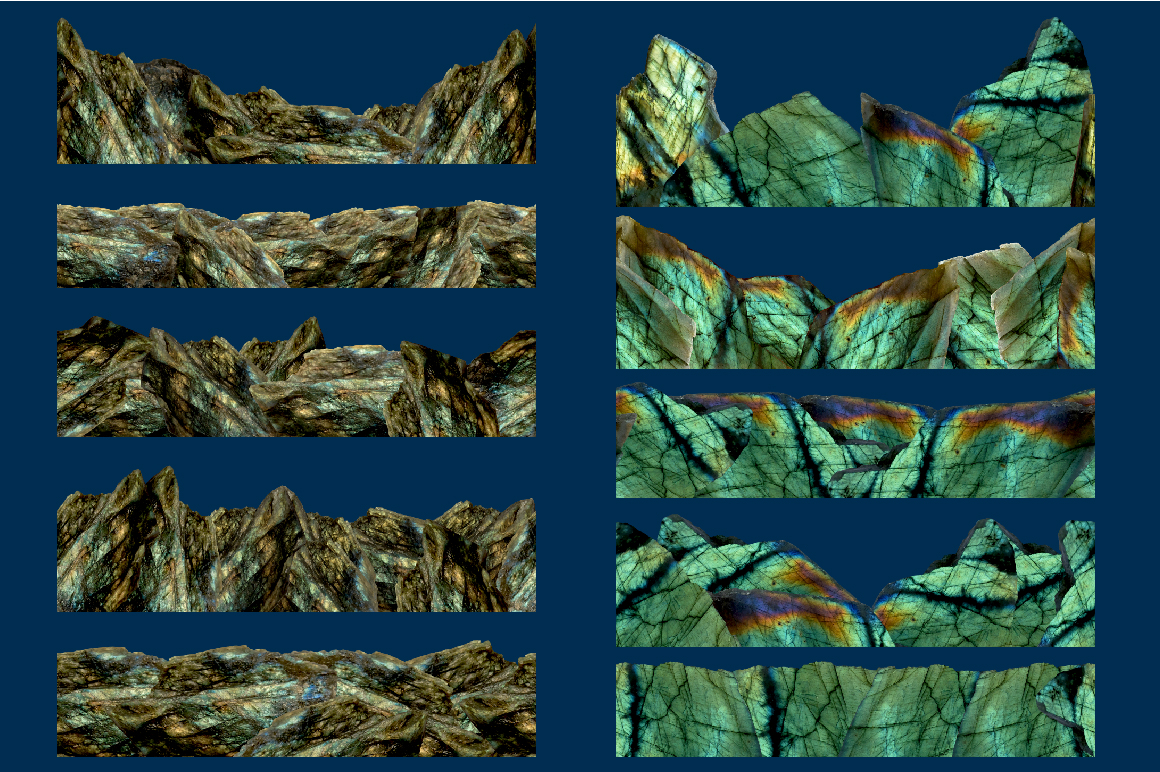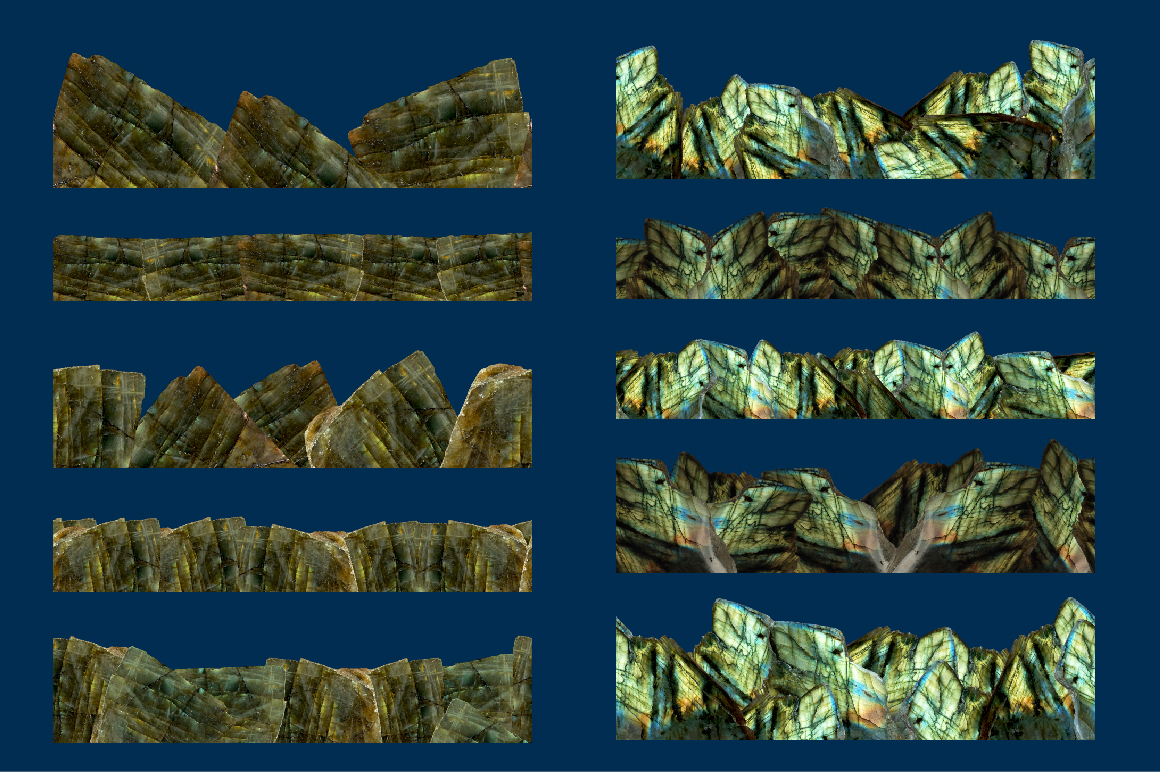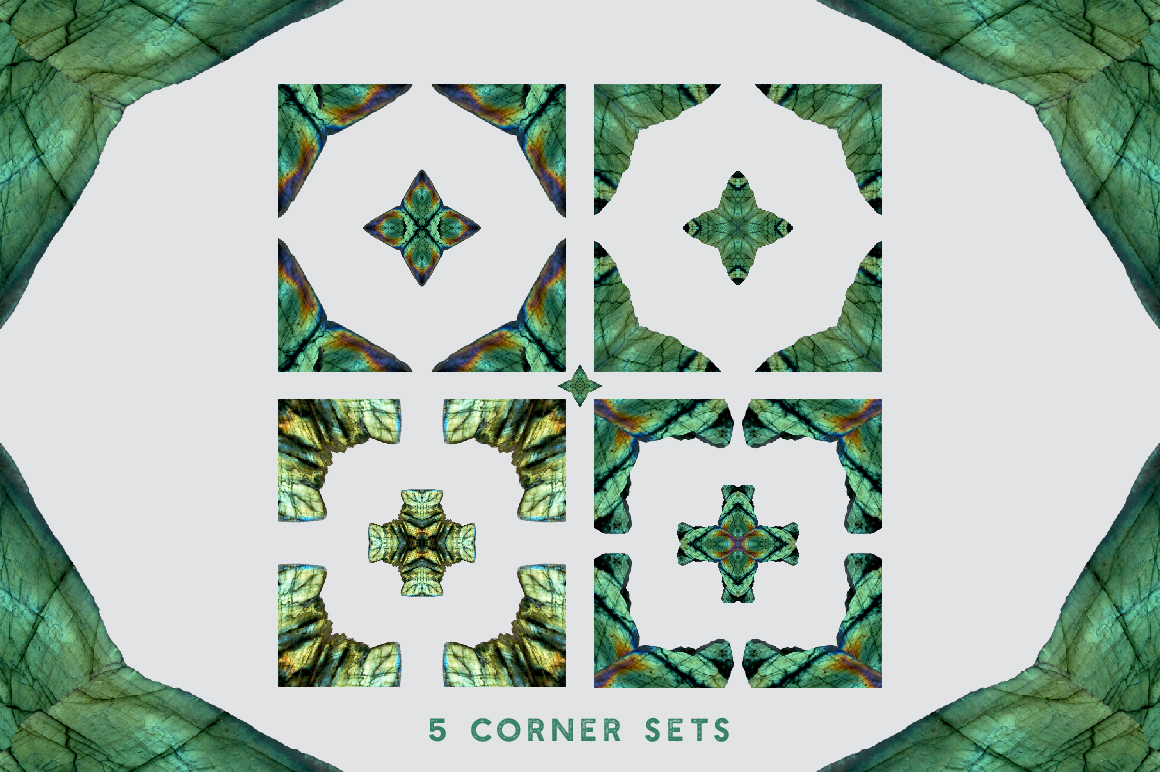 Great to use in digital backdrops, digital scrapbooking, personal website/blog, graphic design, banners, print them out for greeting cards, invitations, place cards, fliers, party supplies, and more!
Powered by Creative Market
Powered by Creative Market